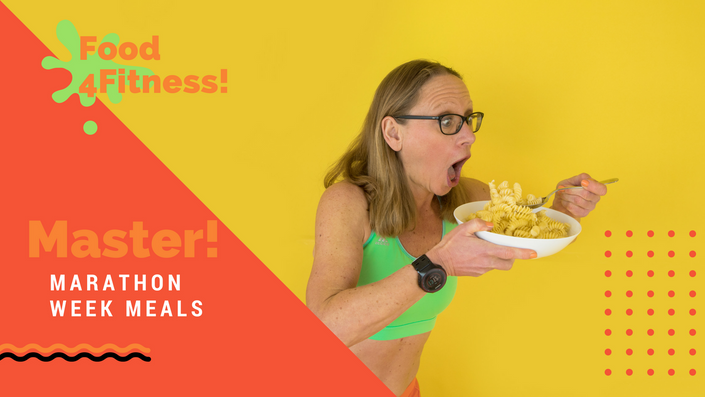 Master Marathon Week Meals
The ultimate race-week meal plan to get you to the start line fully energised and ready to run
STOP: Don't buy another ... race week meal plan
NOT EVEN MINE
until you've read every word on this page
This could save you the heartache of bonking in your race
a bucket load of cash and disappointment from race day crash and burn.

I'm going to show you how you can go
From giving up and pulling out of your marathon
Because you collapsed in a heap with no energy,
Gasping for Lucozade and begging to go home,
At the feet of a couple of chiselled jaw burley paramedics at the half way mark
To confidently powering along the home straight to the finish line, arms held high screaming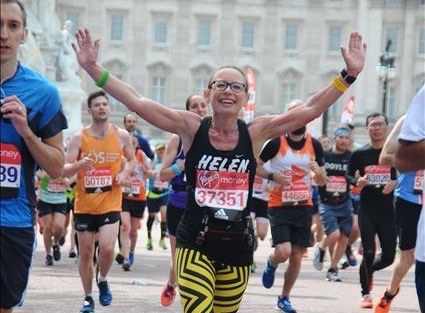 "I got this! … I bloody did it! … Stuff you non believers, I'm awesome! … I'm an INVINCIBLE MARATHONER!"
Staggering through the finish funnel to collect your prized
T-shirt, banana and bling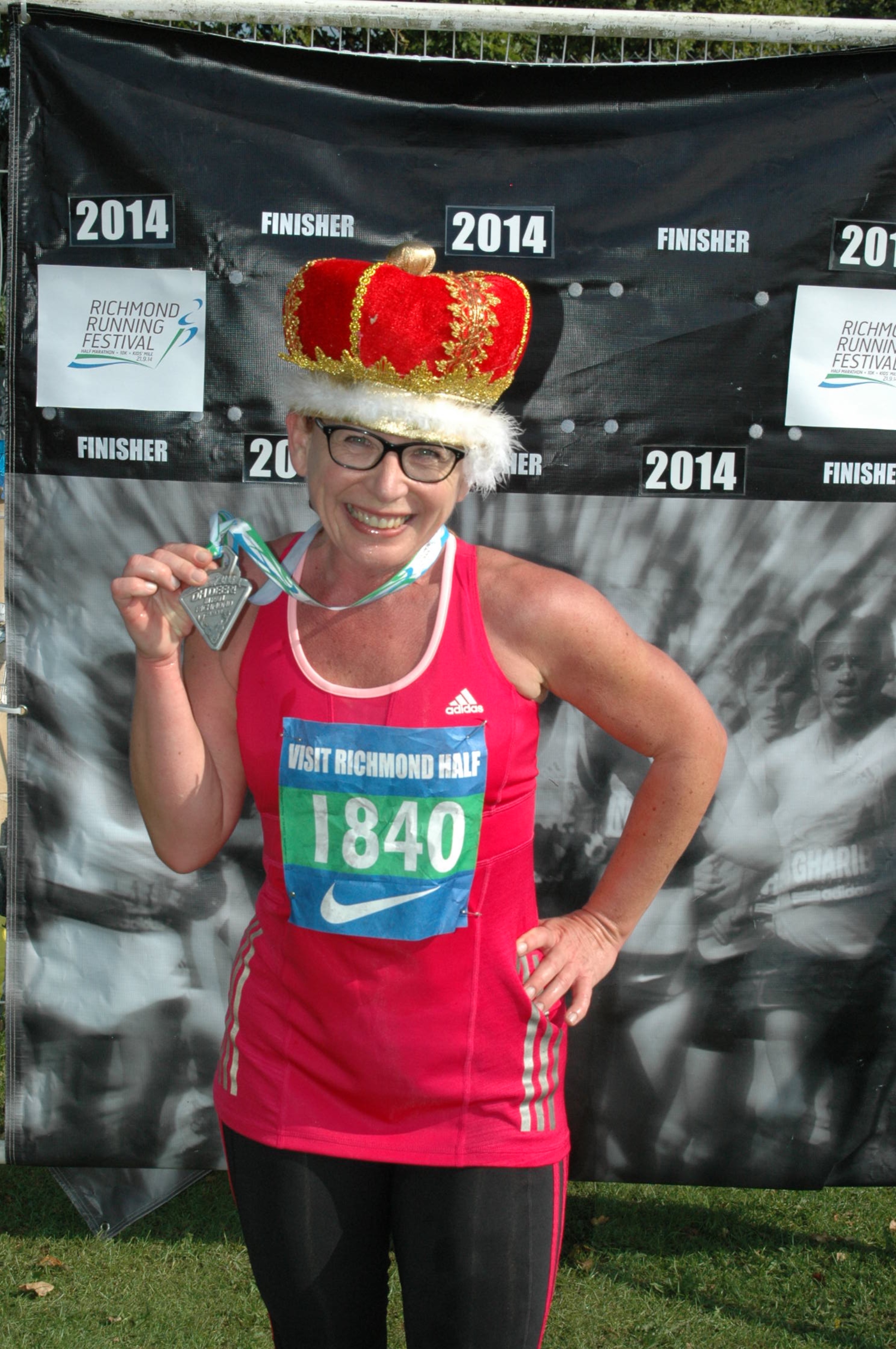 In as little as 1 week of focused nutrition with my Marathon Week Meals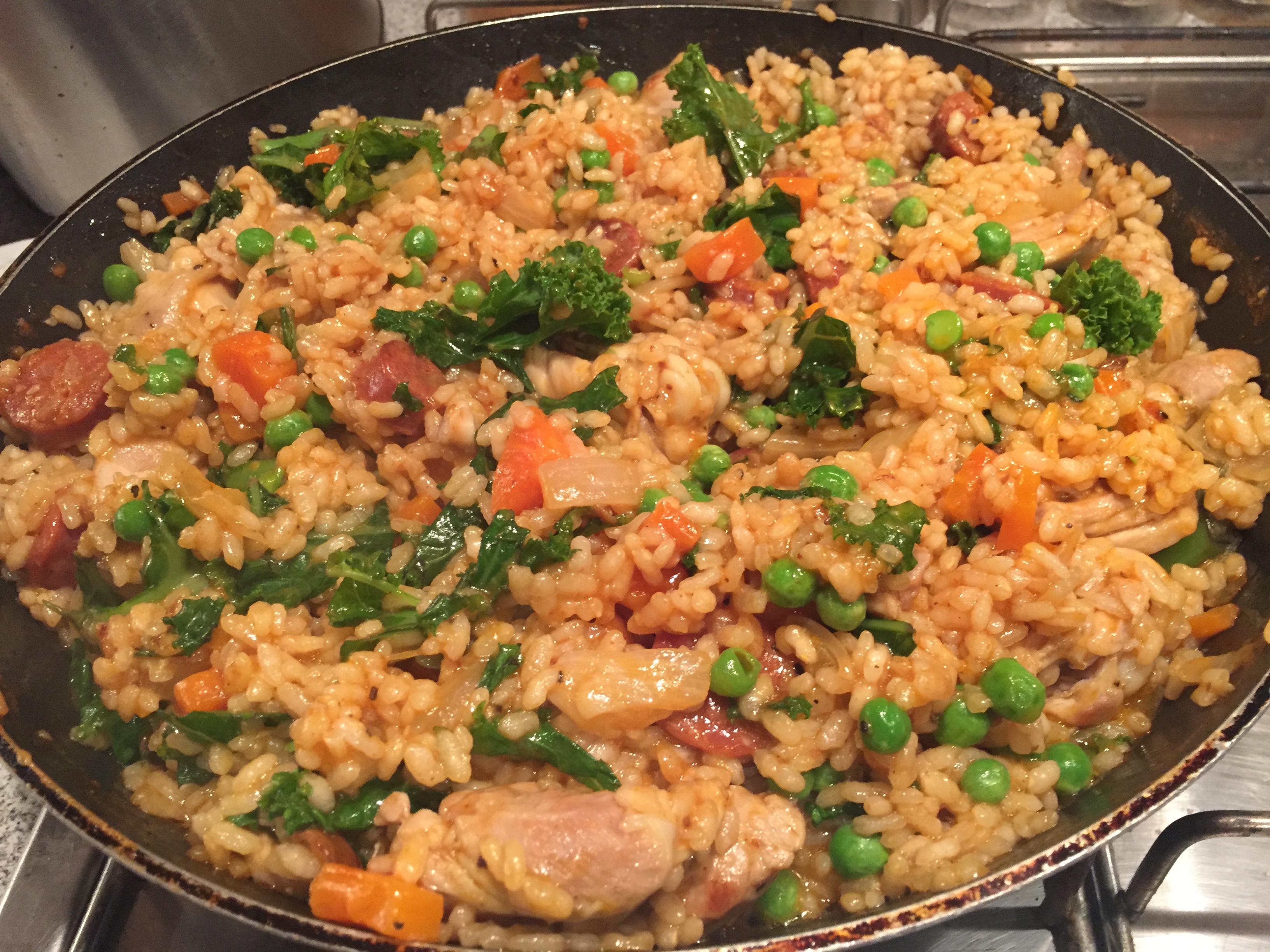 I'll get you there by ensuring you're not eating too much
So you don't put on unnecessary weight for eating TONS OF PASTA and ALL THE FOOD IN THE HOUSE all week!
If you've got 30 MINUTES per day I guarantee with
mastering Marathon Week Meals
you'll be well fuelled for running your marathon,
so you can forget your fear of never running that far before and embrace the wonderful challenge or running a marathon, a fabulous day out and amazing event that it'll be.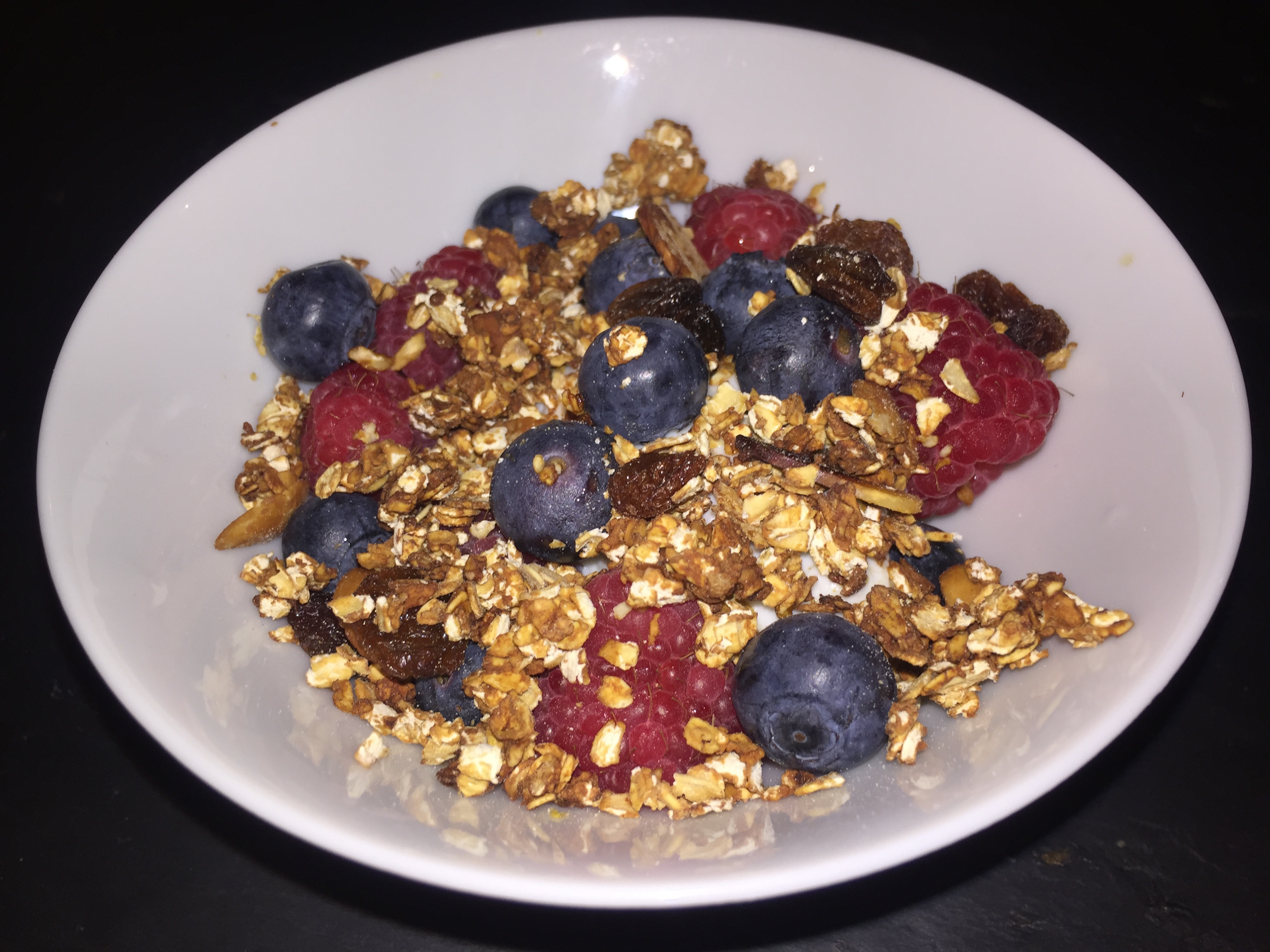 I'll get you well nourished and fuelled for your marathon
Without having to eat energy gels for breakfast and protein shakes for dinner each day!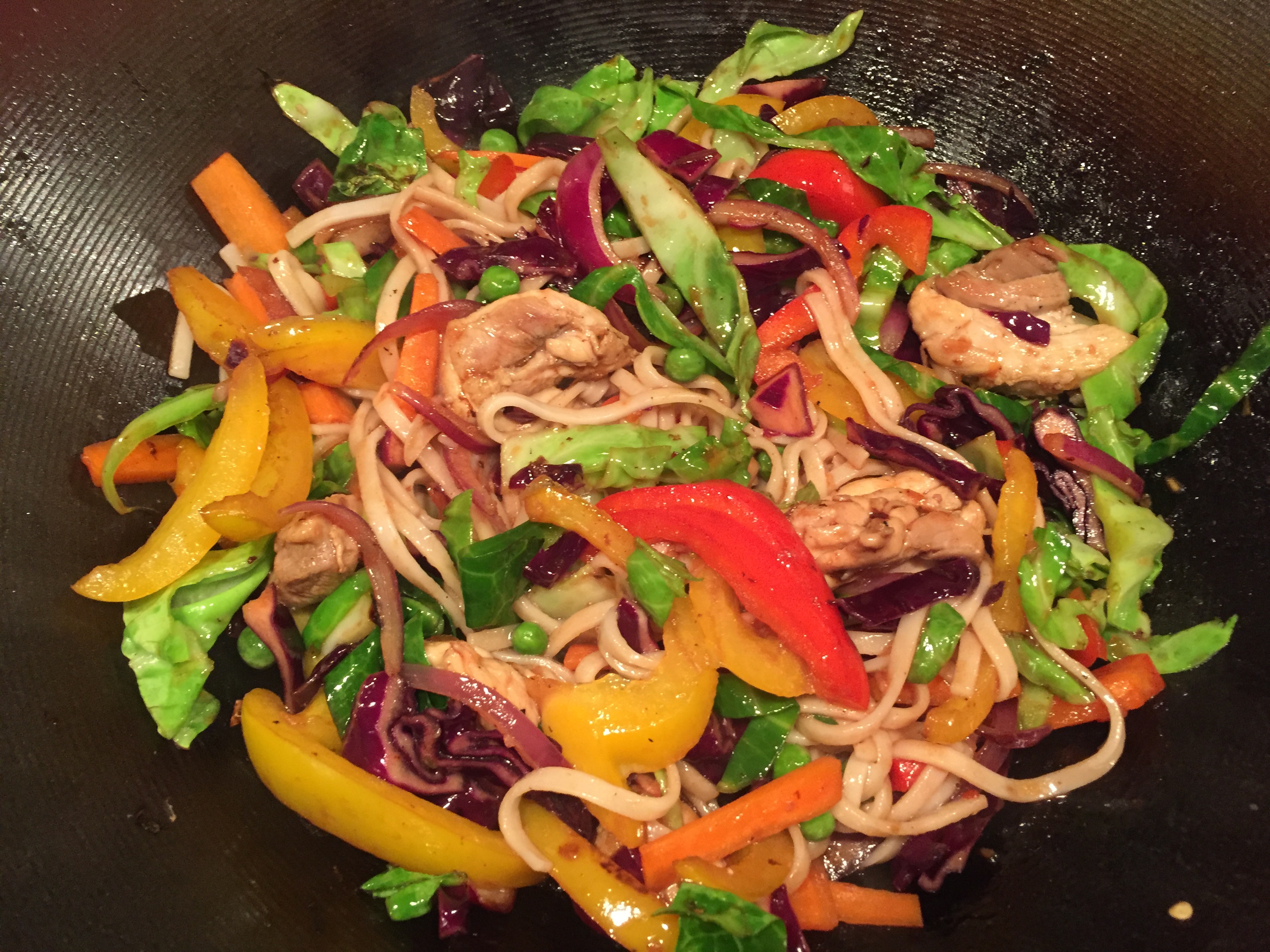 I went from bonking on my first marathon
Wanting to give up half through my long runs and feeling like I just couldn't go on from lack of energy
To confidently powering through to the end with following these balanced nutrition principles
And I know YOU can turn it around too.
Here are some of the things you'll get with
Mastering Marathon Week Meals
Guidance on marathon week nutrition and what types of

foods to eat on each day

Meal ideas for each day of race week with tasty easy to follow recipes and links to my favourite websites for more ideas

An exampl

e meal plan with nutrition information, a shopping list and meal preparation guide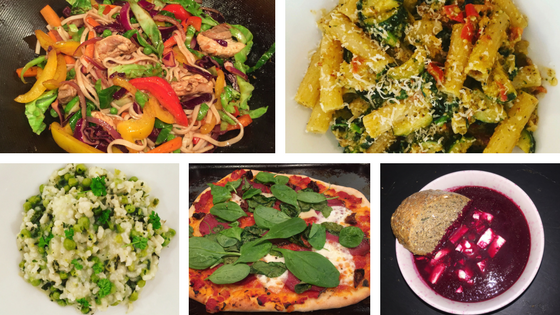 Go run and check it out right now!

Do it right now lest you forgot or get distracted by the kids or something on TV ... because that would be a disaster waiting to happen.
Mastering Marathon Week Meals is THE ONLY system that will get you well nourished and well fuelled so you run your marathon with confidence!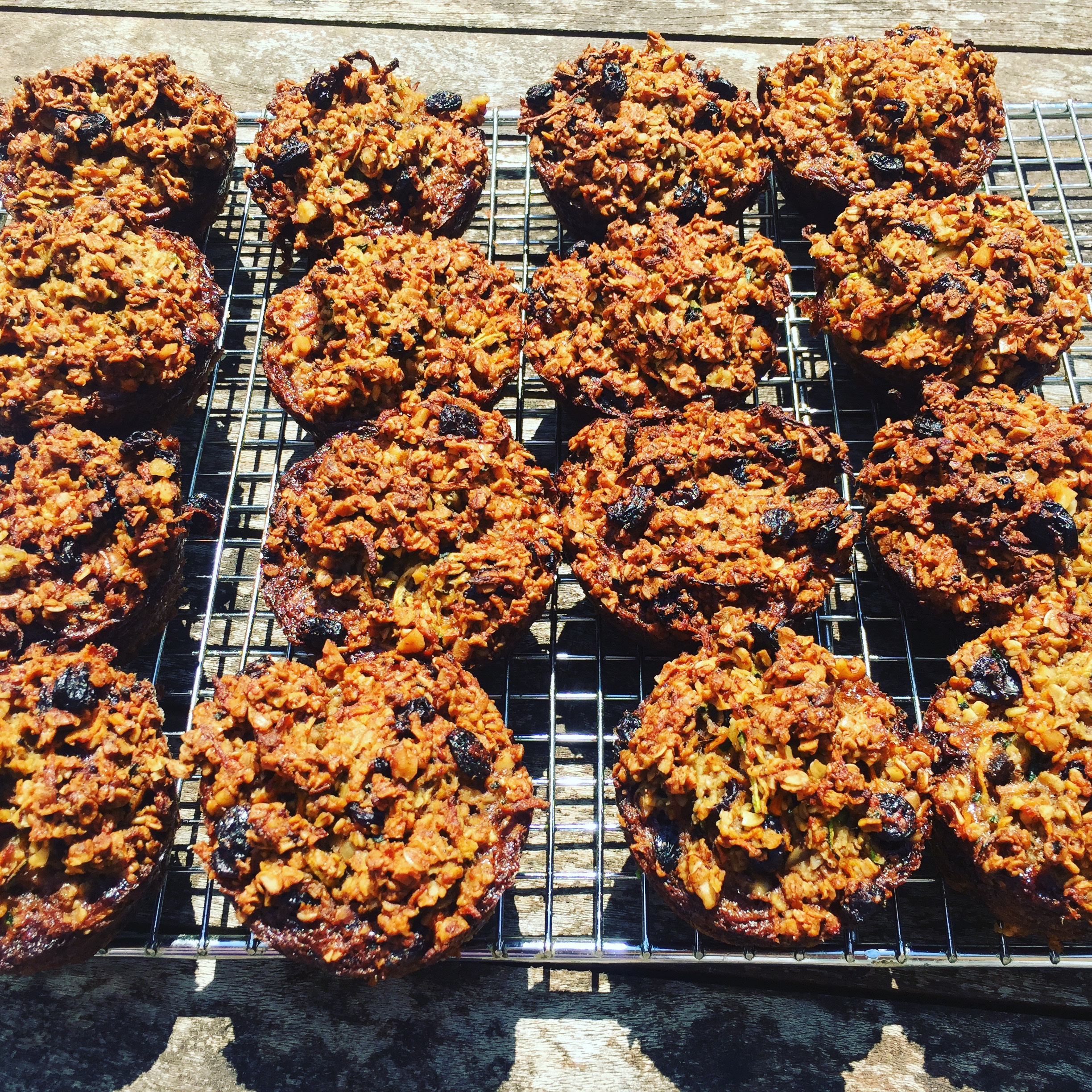 It includes straightforward, easy to follow, tasty meals that are tried and tested to power you around your marathon
So you can be confident you're well nourished and fuelled to run your marathon from real food not processed junk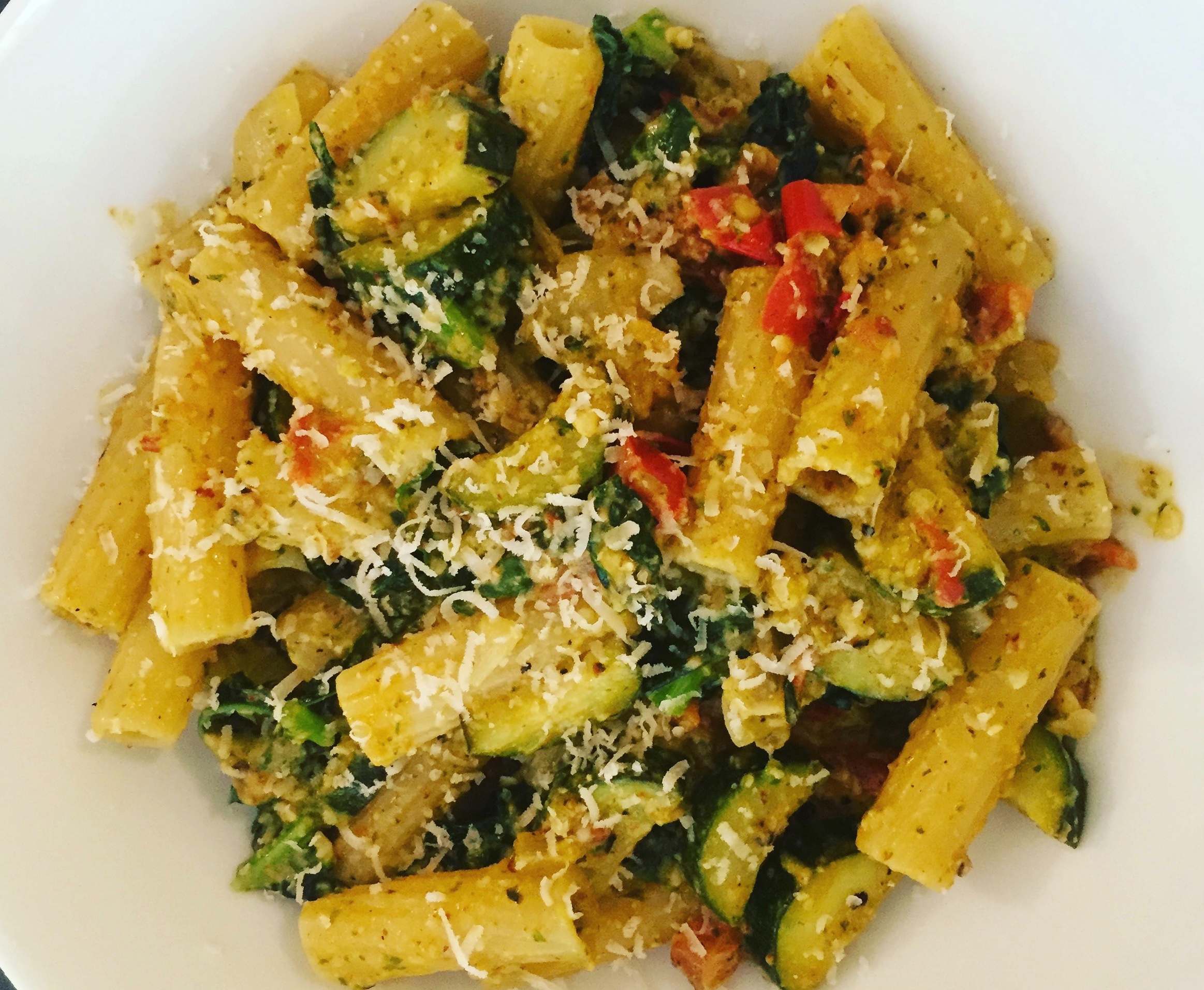 Click on the check out button to get started right now!

Because by this time next week, you will be basking in the knowledge that you are not only a strong and powerful runner but also an action-taker and an excuse-buster
And you'll be getting ready and prepared to run your race!
Master Marathon Week Meals is THE ONLY marathon week meal plan written and tested by real runners just like YOU

You could eat pasta every day, risk eating too many carbs and being sluggish and bloated by race day.

OR …
You could buy a ripped instagram fitness model wanna-be foodie celebrity endorsed meal and fitness package that focuses on weight-loss and calorie reduction, spend between £100 and £10,000 and get nowhere.

OR …
You could ignore any special race week meal planning and risk crashing out half way round your marathon from lack of will power and energy.

With Master Marathon Week Meals

You are not only saving that money but also getting the ironclad assurance that confidence you're well nourished and fuelled to run your marathon.

Stated differently, if I just handed you this big hunk of cash and said you could get to the finish your marathon powerful and strong, would you turn it down?
Think about that before you click away ....
Meet the Cheesecake Runner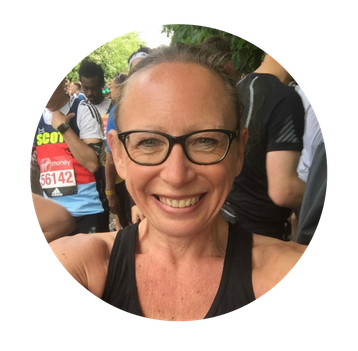 My name is Helen and I am The Cheesecake Runner
In case you've never heard of me **horrified gasp**, here's why I'm uniquely and firmly qualified to help you with preparing to train for your first marathon.
I'm a nutrition coach and work with runners. I'm a keen baker and cook, and I've been running on and off for about 20 years.
I took a break from being fit and healthy for about 10 years, but kicked my butt back in the game in 2012 and I've not looked back. Since then I've run countless halves and in 2018 I ran my 10th marathon.
I've run VLM (London) 3 times, having bagged charity places ... then begged, grovelled, baked cakes and pleaded with friends for cash to reach my fundraising target.
I've been injured training and had to pull out and defer races, but I've always come back fighting for more … and I've got more focused, fitter and faster as I've aged.
Now aged 52 I'm leaner, fitter and faster than ever, and last year I got myself a VLM Good For Age entry time.
In 2017 I set up the London Marathon Training & Support Facebook Group which now has over 5,000 members, most of whom ran their first marathon last year.
In this group I worked with these first time marathoners helping them go from excited, yet apprehensive about running their first marathon and raising the thousands pledged for their charities, encouraging them to be awesome and achieve their own personal goals to realise their dreams.
I've seen runners struggling with their training, diet and nutrition and race day nerves.

So with Master Marathon Week Meals I'm bringing to you my top game, my little black book of master recipes that'll help you plan and prepare for race day success.

🏆🎖🏃‍♀️ I want to see you succeed and realise your long held dreams. Let me help you on your journey to the finish-line 🏃‍♀️🎖🏆