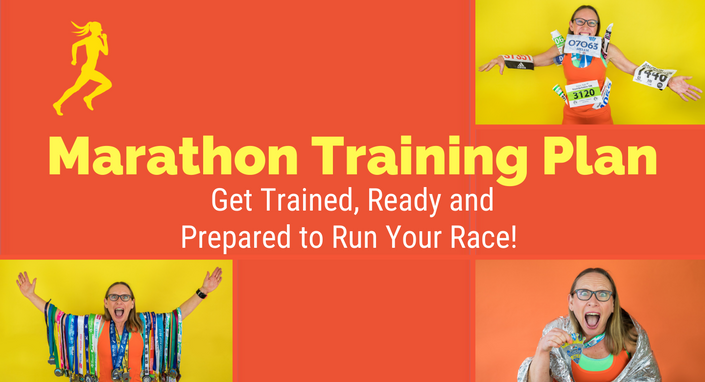 Personalised Marathon Training Plan
A personalised training plan to help you run your best in your marathon race!
Get Your Training Plan NOW!
Start Training for Your Marathon Right NOW!
Let's do this!
😢 NO MORE ANGUISH & AGONISING 😢
✋ 'COS YOU'VE NO IDEA ABOUT HOW TO TRAIN ✋
Don't waste anymore time procrastinating about starting training for your Marathon
I will create a CUSTOM TRAINING PLAN for you so you can realise your long held dream of running a marathon and bag yourself some marathon race bling!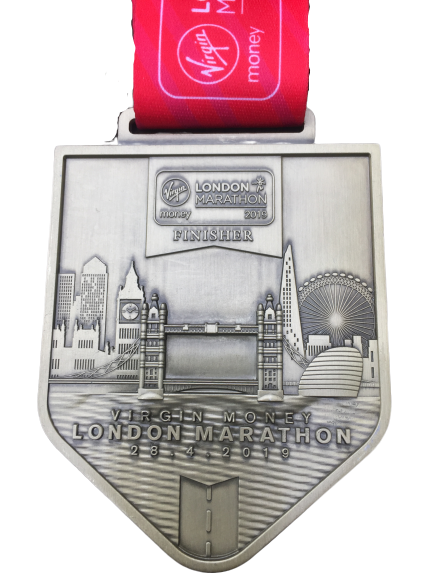 Go from feeling worried you're slow, starting 'from scratch' and unsure how to train right for your marathon and whether you're going to be able to get to running marathon distance in just 16 weeks, to feeling confident you're on the right track to
GET TRAINED, GET READY AND GET PREPARED
TO RUN THE RACE OF YOUR DREAMS!
If you've got time for just 3 runs a week
I CAN HELP YOU REALISE YOUR DREAM
👍 Even if you've no real running experience
👍 You've never trained for a race before
👍 You're out of shape and need to lose a few pounds
👍 AND YOU'RE SCARED OUT OF YOUR WITS ABOUT RUNNING YOUR RACE!
I will create you a Personalised Marathon Training Plan that:
👍Starts taking into account your running experience and the running you're doing right now
👍 Will train you for your personal race-day goals, whether that's just getting around the course or to achieve a sub 6, 5 or 4 hour time, or to even smash a previous race-day PB!
👍 Takes account of your lifestyle, the time you have available to train and any holidays or weekends 'off' you've got
👍And the races or other events you've got planned
🏆 Get Going NOW! 🏆
First we'll have a call, so I can find out more about you, your running and race-day goals
I'll create you a custom training plan
We'll have a follow up call where I'll take you through your plan and the running workouts I've included to make sure you're all set to start training
👍 Sound Good? 👍
PLUS, inside you'll get access to coaching information and advice you can refer to at any time to help you run each of your running workouts right
👇 Click below to get your Marathon Training Plan NOW 👇
Once you're in, I'll email you to find a great time for us to talk about your running so I can create your Personalised Marathon Training Plan NOW!
🌟 Let's do this! 🌟