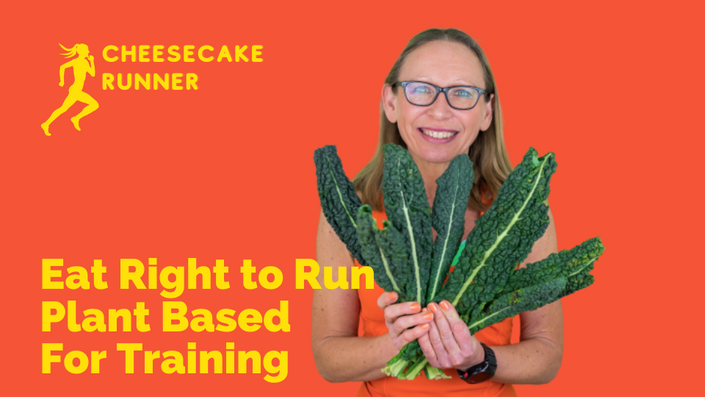 30 Day Eat Right to Run Plant Based for Training
Learn the right way to fuel your body with nutrient dense foods
🌟🌟🌟 BRAND NEW PROGRAMME 🌟🌟🌟
30 Day Eat Right to Run Plant-Based for Training Programme

30-Day Eat Right to Run Plant-Based for Training Programme is SO MUCH MORE than "a weight-loss diet" or "another 30-day transformation challenge"
🥑 Learn the right way to fuel your body with nutrients dense foods.
🥑 Develop new, healthy lifestyle habits while eating whole plant based foods in place of processed carbs, refined sugars and unhealthy fats that'll last ...
🥑 Even if you go back to eating meat after the programme is done!
Studies show plant-based diets can lower body weight & reduce the risk of developing:
🍅 High blood pressure
🍑 Heart disease
🍋 Diabetes
🥦 Digestive diseases
🍆 Certain cancers (colon and breast)
🍇 Obesity
Vegans, on average, also have lower rates of obesity and lower BMIs than any other dietary group.
So switching your diet and eating more fruit and vegetables is good for you.
But can a plant based diet provide all of the nutrients needed as an 'athlete' training for an endurance race?
Can you really run and train well on a plant based diet?
Lots of top athletes, ultra-runner Scott Jurek, Serena Williams and Mike Tyson, have shown that you can indeed be at the top of your game on a vegan diet.
🏆 What you eat has a major impact on your running and the effectiveness of your training 🏆
As a runner you need to eat enough calories and carbohydrates to fuel your running, protein to help your body recover and repair and other nutrients essential for good health. A well-balanced vegan diet can provide this.
😳 But knowing exactly how to eat a plant-based diet and still cover all your nutritional needs can seem overwhelming 😳
It's not as simple as just "cutting out" meat and other animal products from the foods you eat. You also have to pay attention to your body and what it needs.
Let's face it ... Potato chips and crisps are considered plant-based foods ... But they're not the healthiest of choices!
This is where my 30-Day Eat Right to Run Plant-Based for Training Programme comes in!
I have carefully designed this programme to deliver maximum benefits for your body, while keeping in line with my "simple and easy" recipe and eating philosophy.

Your 30-Day Plant-Based for Training Programme is loaded with delicious, nutritious, and gluten-free recipes that we can't wait for you to try.
I've taken out all the guesswork ... and you'll learn what to eat (and what to avoid) to have a successful and transformational experience.
Throughout the programme, you'll also focus on being intentional with your thoughts and actions, and also on being mindful and present.
This is much more than just a 30-day plant-based eating challenge, this programme is designed to help you become the best version of yourself ... both inside and out!
How does 30-Day Eat Right to Run Plant-Based for Training Programme work?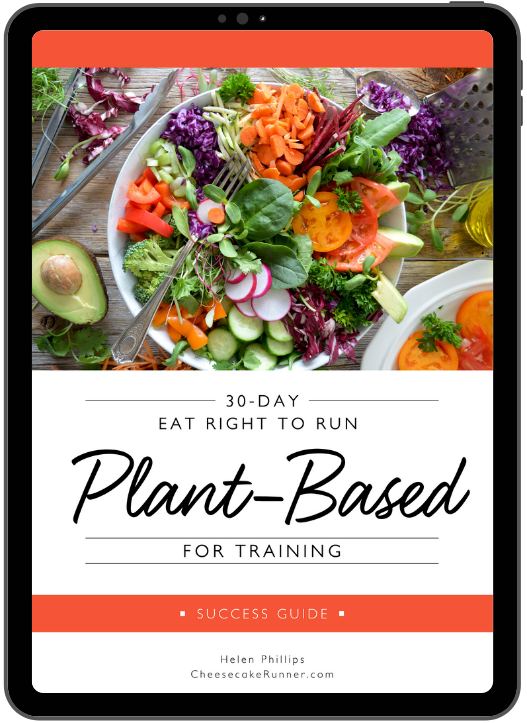 When you join you'll receive your 30-Day Eat Right to Run Plant-Based for Training Programme Success Manual.
Your Success Manual is jam-packed with info, tips, and ideas to help you get the best results possible and has everything you need to succeed and make the most of your 30-day plant-based journey.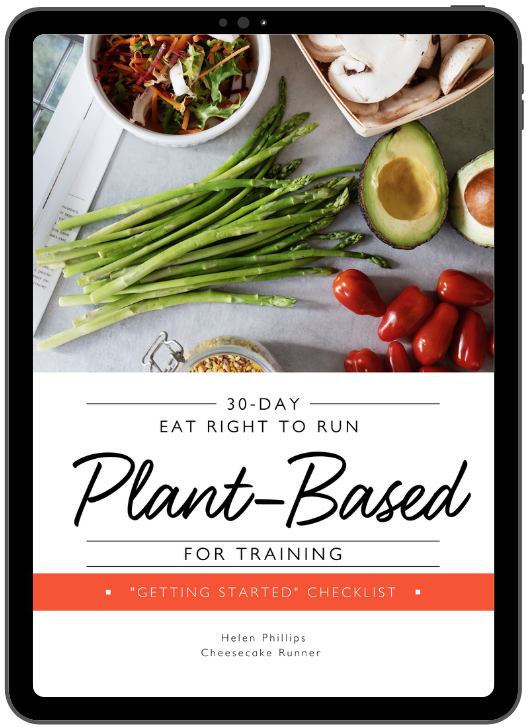 You'll also receive a Getting Started Checklist which will help keep you on track to make sure nothing slips through the cracks.
Before you start you'll set goals for your 30 days, take 'before' measurements and pics and make a personal commitment for your success.
Each week you'll have reminders and 'actions' to check off to help you keep on track!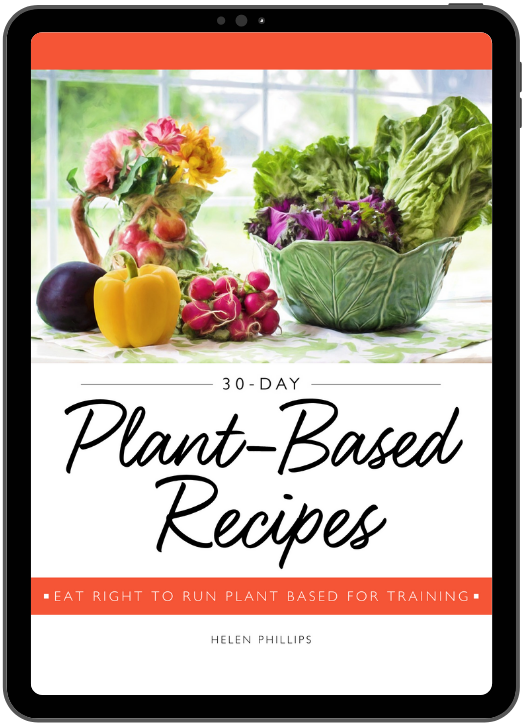 Plus you'll get your 30-Day Eat Right to Run Plant-Based for Training Recipe Manual
This Recipe Manual contains dozens of healthy, mouthwatering, plant-based recipes that I promise you'll love and continue to refer to long after the programme ends!
You'll find recipes for delicious Buddha bowls, incredible smoothies, 1-pan dinners, hearty salads, and a lot more!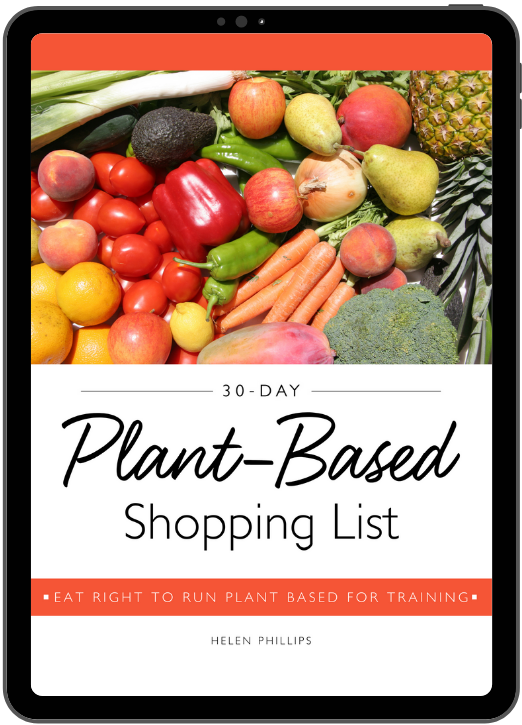 Each Friday you'll receive a Meal Guide and Shopping List for the following week.
Over the weekend you'll need to shop for ingredients for the following weeks meals and prepare for the week ahead.
If you're a 'reluctant cook' and worried about having to spend hours in the kitchen, don't worry. Many of the meals are 'make ahead' and you'll be able to 'batch cook' many of the meals to eat as leftovers later in the week.
PLUS ... Each day I'll be in touch to inspire, motivate, and keep you on track with your goals.
Sound good?
The truth is, nothing changes if nothing changes
if you want to lose weight and smash your running goals
then you need to do something DIFFERENT to what you've been doing
So if adopting a sensible balanced healthy diet is so great for running, why isn't EVERYONE doing it?
Funny that! But the reason is because …
Most people won't listen to advice, don't have the motivation to change and the will power to see it through
Once you start using the advice I coach in this programme it'll completely transform your running (and life!)
You'll have bags more energy, feel less frazzled, and run and recover quicker from your races
It's your time to succeed!
If you want to explore how going plant-based can help you tune up your diet for your training then
30-Day Eat Right to Run Plant-Based for Training is for you!
Join NOW to get started!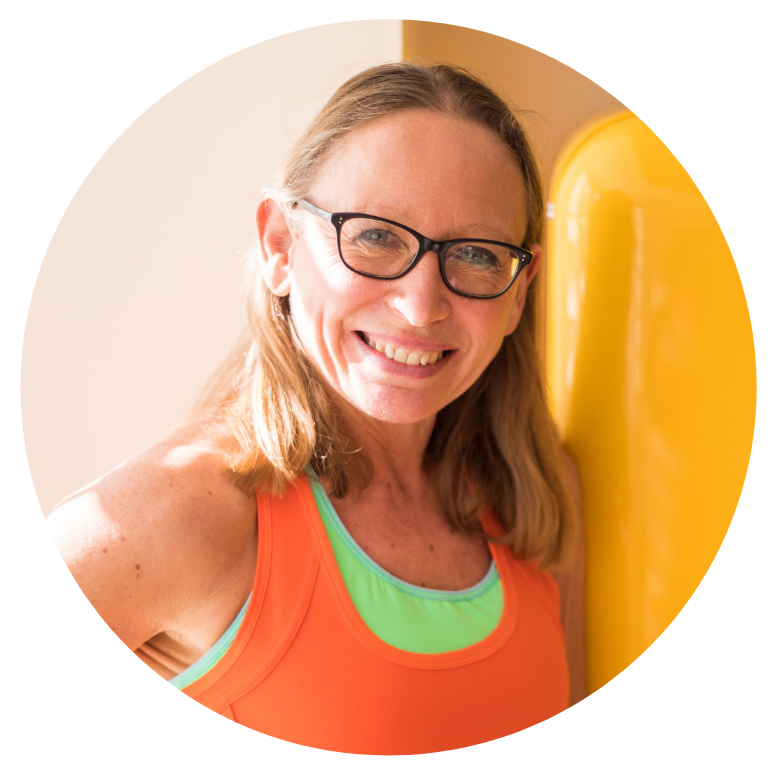 Let's do this!
Helen
Cheesecake Runner